People love
good concerts.
We make them
happen.

Old & New is an international classical music agency.
A one stop shop for concert management,
touring with the world's most renowned
orchestras and conductors, 
to offer the public great
music experiences
WITH OVER 25 YEARS' EXPERIENCE
WE CAN MANAGE EVERY ASPECT OF

AN ORCHESTRA TOUR
THE ART OF
PROGRAM
TUNING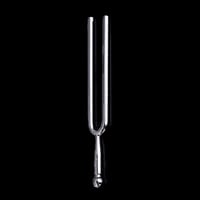 Concert program definition
orchestra booking,
contracts
METRONOME
PRECISION
LOGISTICS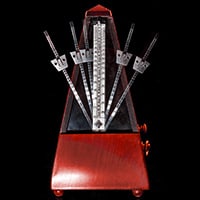 Accommodation and travels
insurance, visas and work permits
ORCHESTRATION
BEHIND THE
SCENE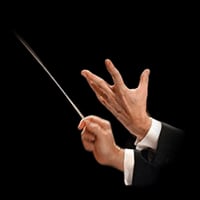 Financial management
and administration, security
and overall tour management
We are still working on our website, there are so many things to tell!
Old&new stories, more music, inspiring programs and fresh info are on their way.
Stay tuned.