People love good concerts.
We make them happen.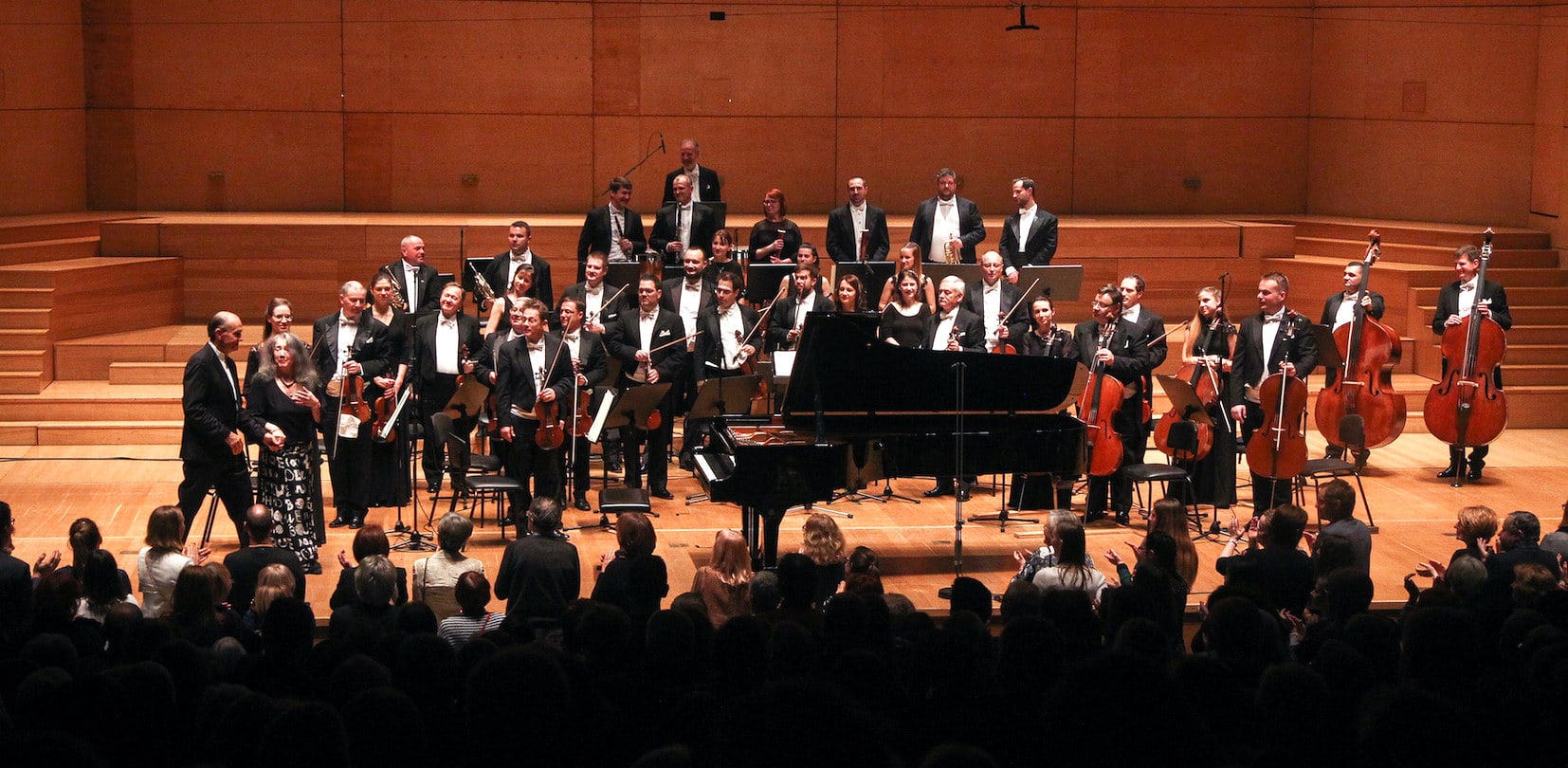 People love 
good concerts.
We make them 
happen.
Our story dates back to the mid-nineties, when we arrived at Old&New Montecarlo from Italy.
We had very different backgrounds – a degree in Literature for Federica Brunelli, and in Management for Gerolamo Badalini – but there was something strong that we had in common: the passion for music.
It all happened almost by chance, in those exciting years Maestro Valentin Proczynski gave us the opportunity of learning from the ground up, side by side with the world's greatest orchestras. We had the honor of making historical events happen, such as the last tour of Maestro Carlos Kleiber with BRSO in 1999, or the wonderful multi-media production of Lady Macbeth, conducted by Maestro Rostropovich, not to mention the hundreds of international tours with the world's greatest orchestras and artists.
Old&New Montecarlo was a small but great agency where, for twenty-five years, we specialized in every aspect of a classical music tour, from sales to logistics, to personal assistance to legendary soloists and conductors. An essential know-how and habit to individualization that now enables our Old&New, built on the legacy of Old & New Montecarlo, to provide the maximum professionalism to promoters and artists.