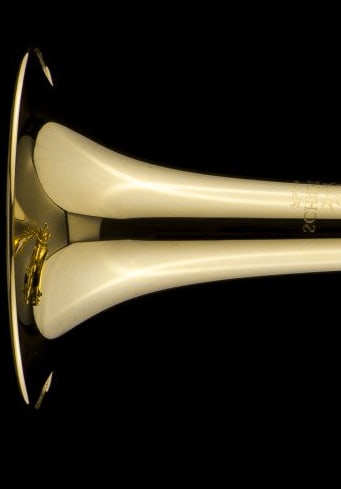 With over twenty-five years' experience, we can manage every aspect of classical concert touring with the most proven and cost-effective solutions: program definition, orchestra booking, contracts, accommodation and travel, instrument cargo, insurance, visa and work permits, financial management and administration, scheduling, security and overall event management.
In one word, we are a one-stop shop for top level classical music concert organization. Working with us you will benefit from:
Artistic Direction: extensive expertise in the definition of concert programs with leading orchestras, tailored to the needs of each location and public, including the end to end communication with artists, scheduling and contracting, to offer concerts that people truly enjoy.
Orchestra Touring: competitive pricing and quality accommodations for musicians in all main classical music concert locations, as well as safe instrument transportation – all coming from decades of experience in tour organization and vast industry relationships – to ensure the best deals and international touring solutions.
Project Management: specialized multi-lingual tour managers involved in the planning and financial management of each tour: one single point of contact for all logistics requests and 24/7 support during tours all over the globe.