Joyful, unique, passionate, inspiring. Neojiba is this and much more: an extraordinary orchestra of Bahian musicians aged between 13 and 27 performing at the highest levels of excellence under the artistic direction of Maestro Riccardo Castro.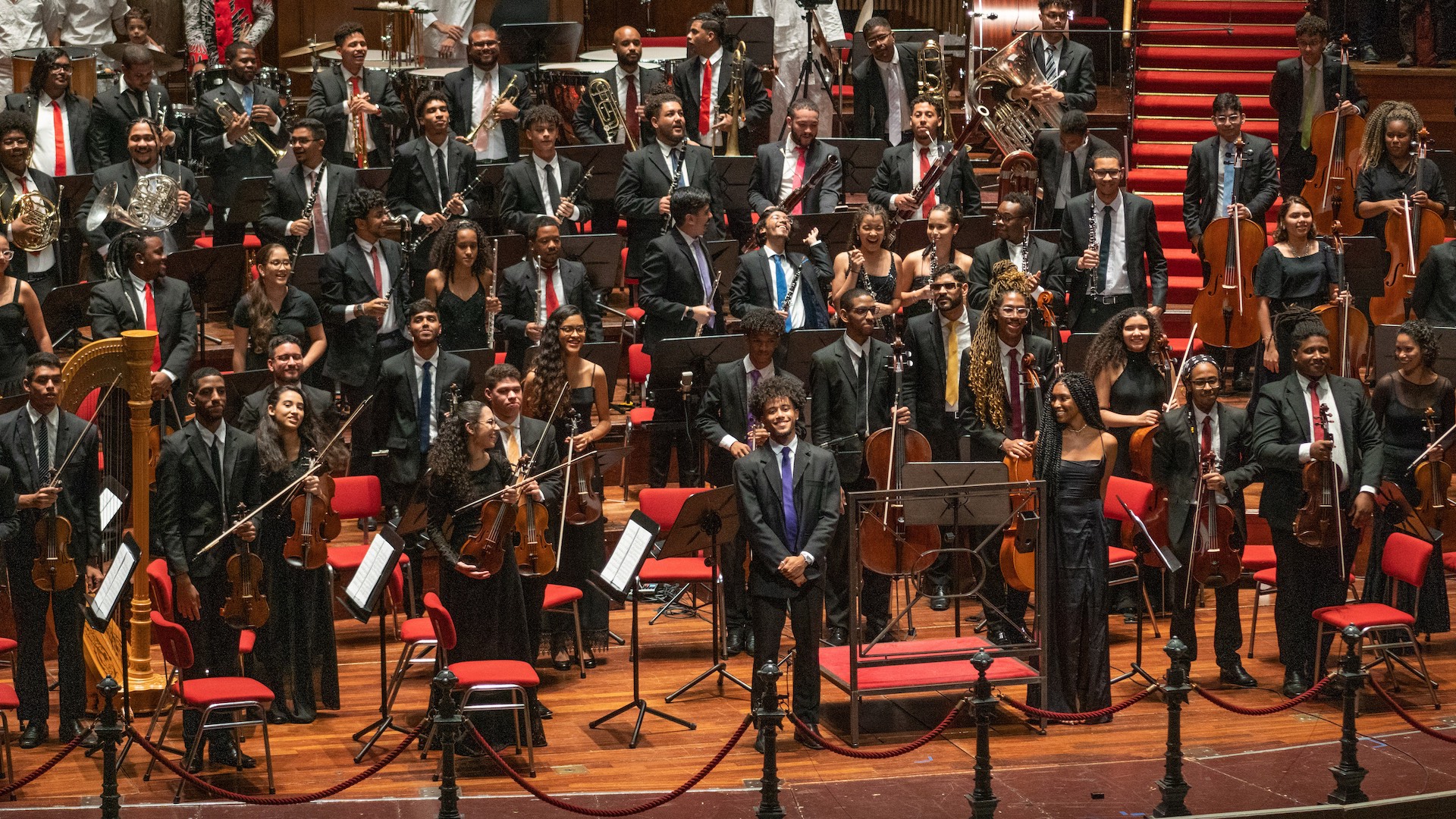 The first time we toured them in 2014 we found them irresistible for their emotional power and the quality of their music. Since then, we have been proud of our collaboration, which has resulted in many successful European tours through the most prestigious concert halls – with stage partners legendary and charismatic soloists like Marta Argerich and Maria Joao Pires.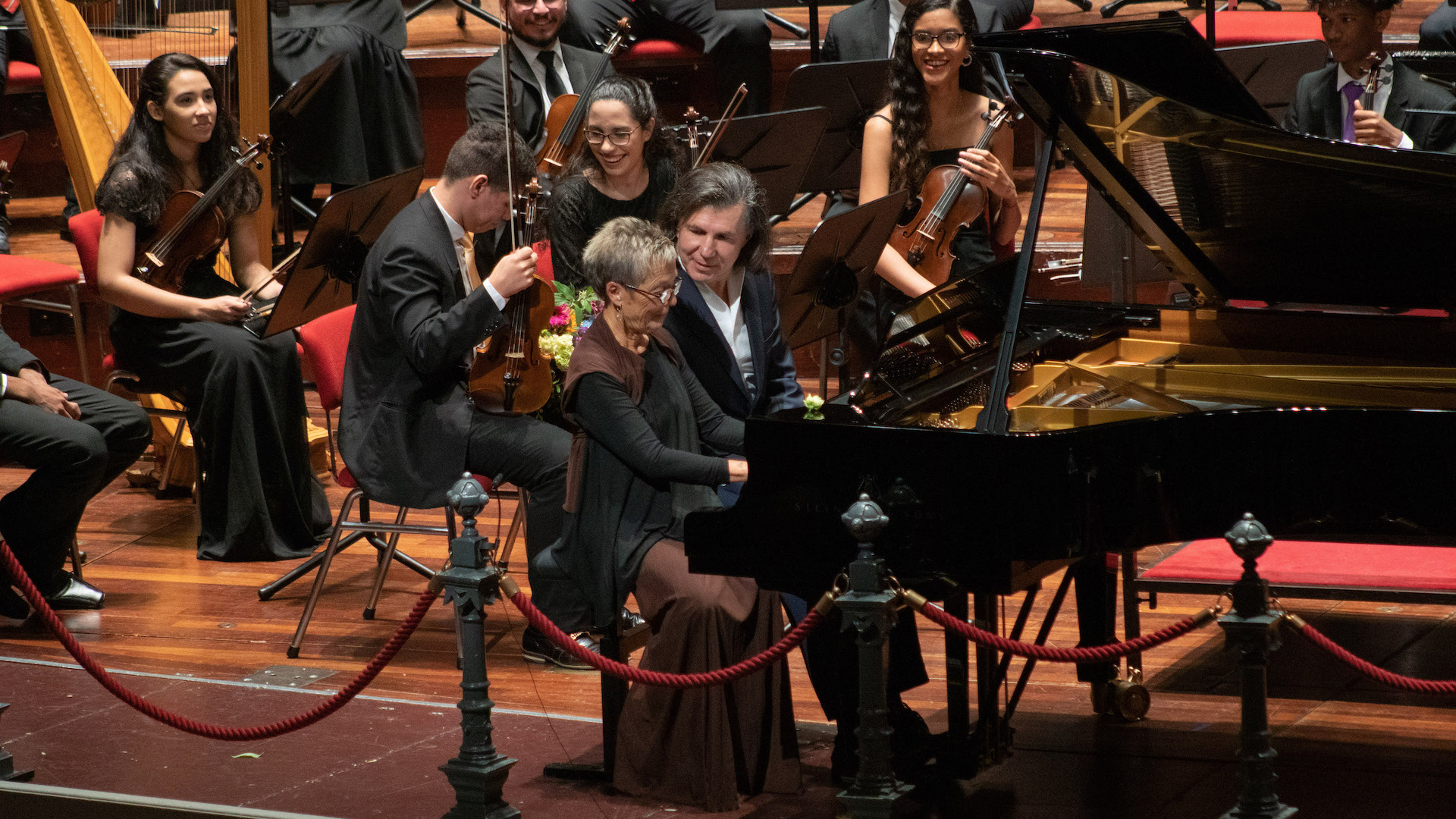 Founded by pianist and conductor Ricardo Castro, Neojiba aims to promote social development and integration of children and young people, especially those who live in social vulnerability, through collective musical teaching and practice.
Find out more on https://www.neojiba.org/